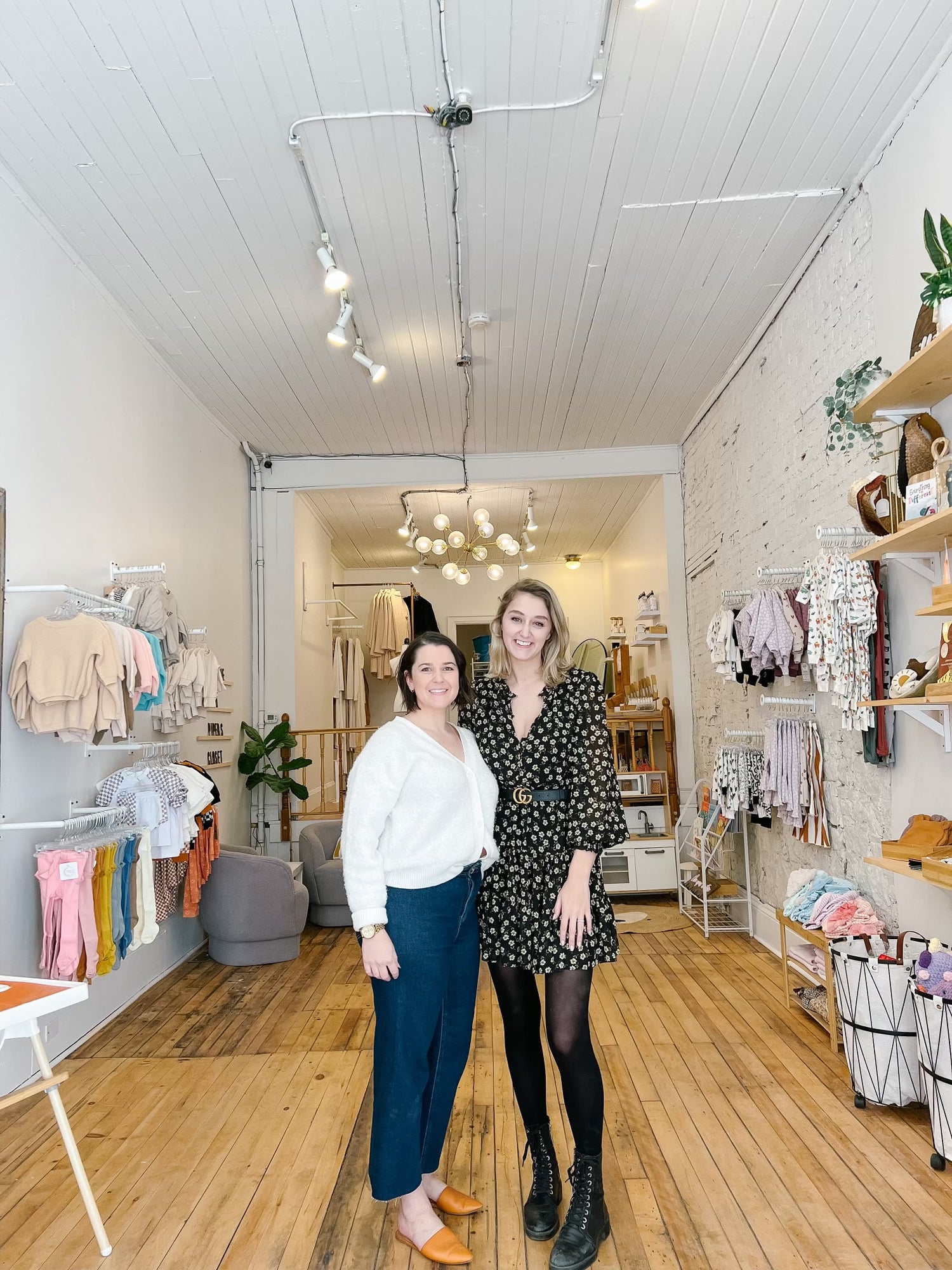 Hello! We're Casey & Julia
We're the co-owners of Piper's Closet. Being new mamas to Violet (Casey's daughter) and Levi (Julia's son) our passion for childrens apparel and products grew significantly and having both been previous business owners we knew this was a category we need to be a part of.
Here are a Few of our Baby Musthaves!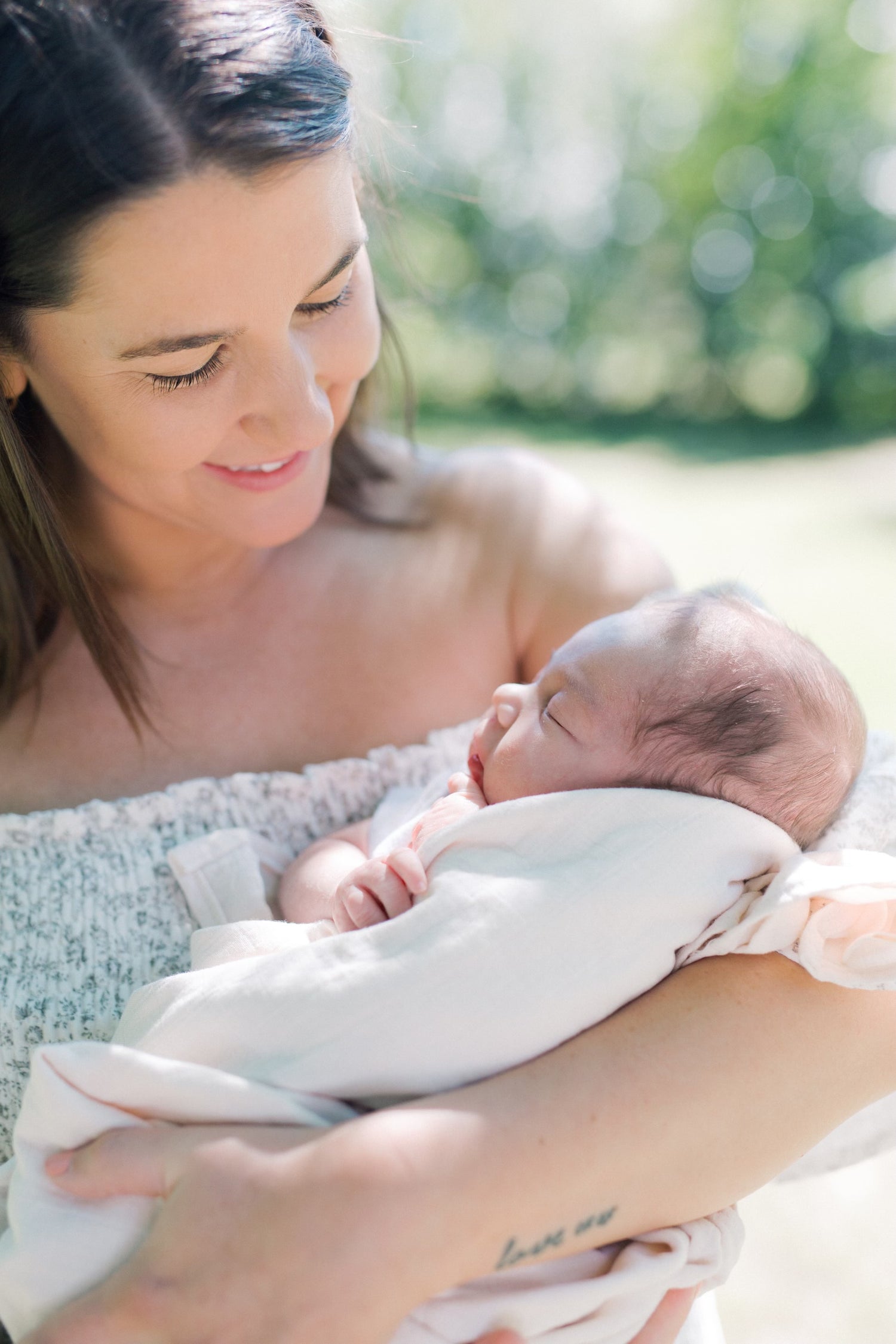 Meet Casey
Hi, my name is Casey Maloney. I am first and foremost a momma to my beautiful six month old daughter Violet, I am also a co-owner of Piper's Closet. I was born and raised in Hamilton and recently moved to the Niagara area (however, Hamilton still has my heart). I have spent over 10 years in the interior design industry flipping many houses in Hamilton.
I've always had a drive and love for being an entrepreneur and being a part of a community centre around a common passion. Once I had Violet I knew creating a community for caregivers of little ones was something I needed to be a part of. So here we are, I couldn't be more excited about this new adventure! I can't wait to meet and help grow this community that is Piper's Closet.
Here is Violet's Musthaves!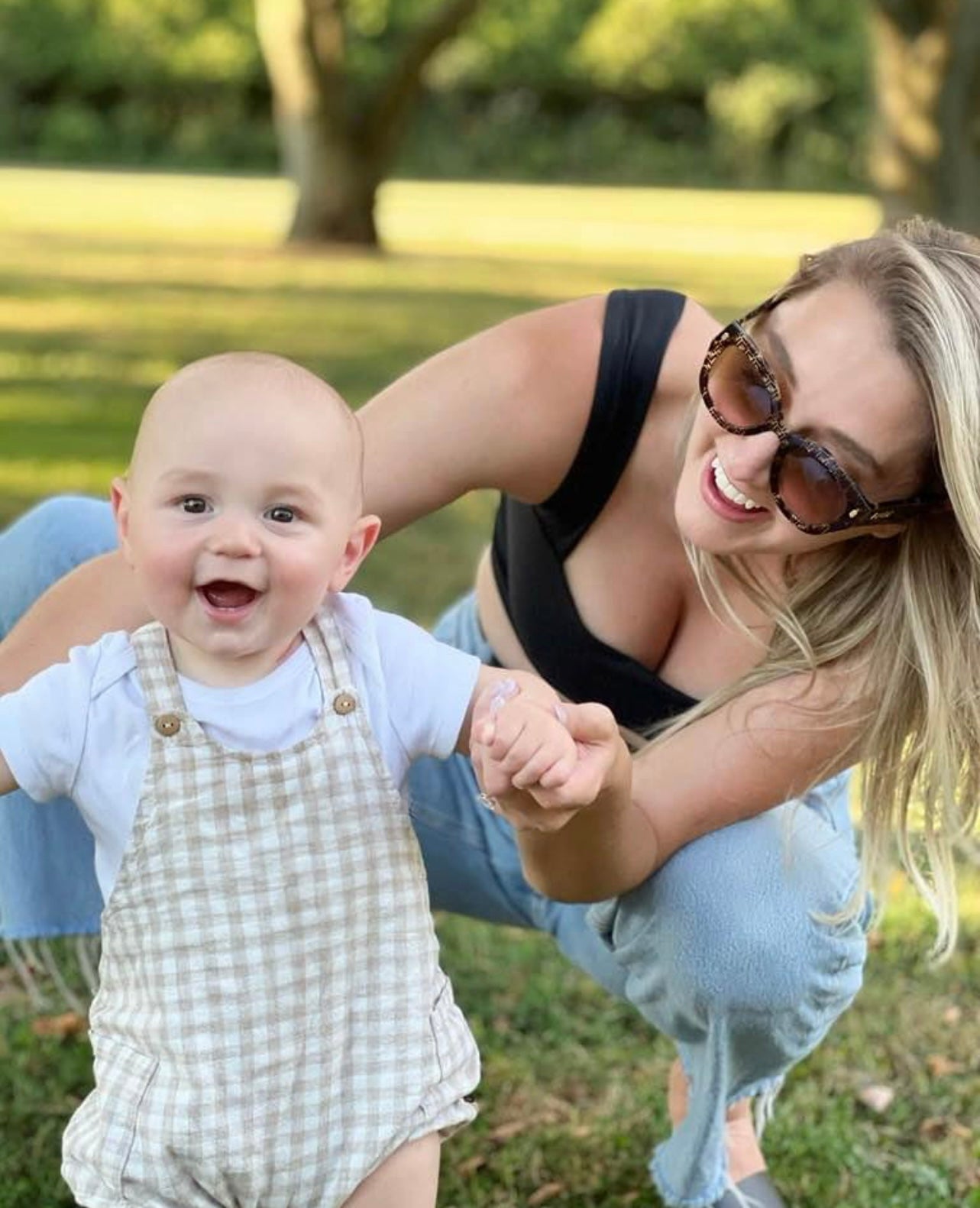 Meet Julia
Hi, my name is Julia Cork and I am so excited to be the new co-owner of Piper's Closet.
Upon graduating high school, I moved to NYC to study fashion design and upon graduating worked as a fashion designer before moving back to Canada to launch my own bridal business. When I had my son, Levi, on Christmas Eve in 2021, I knew my design interest would shift into the childrenswear chategory. When the opportunity arose, I was so excited to work with Casey on this new endeavour and cannot wait to bring you the coolest looks for your kids!
Here is Levi's Musthaves!